Not surprisingly, Chamonix Valley in France, on the foothills of the majestic Mont Blanc, is home to a variety of outdoor brands. The area is a paradise for outdoor gear testing and development.
After visiting CAMP and La Sportiva factories, we were excited to also honor an invitation from Plum. While not very well-known outside of France and Switzerland yet, this ski touring and split-boarding bindings manufacturer have been steadily carving its name on the market since 2005.
With 2-5 years warranties on their products and very little outsourcing, Plum takes raw materials and step-by-step crafts some of the finest and lightest bindings in the world. They are 100% made in France.
So why "PLUM" if we are talking about bindings and not fruit? The brand name comes from the French word "plume" which means "feather", not a prune.
The history of Plum and their manufacturing expertise and know-how (precision mechanics) dates back to 1968. To learn more about Plum's history visit their About page.
Plum Ski Touring Bindings Manufacturing and Testing
From super light skimo racing bindings to more freeride oriented models, PLUM offers a wide selection of ski touring bindings. They also offer a range of split-board bindings which are becoming increasingly popular as well.
PLUM designs their bindings based on their expertise and feedback from their athletes and mountain guides, including Alexis Sevennec (former Pierra Menta Champion), Vivian Bruchez (steep skier), Glen Plake (legendary ski movie star) and others.
The philosophy of the brand is to manufacture minimalist, light and durable ski touring bindings to be skied all over the world.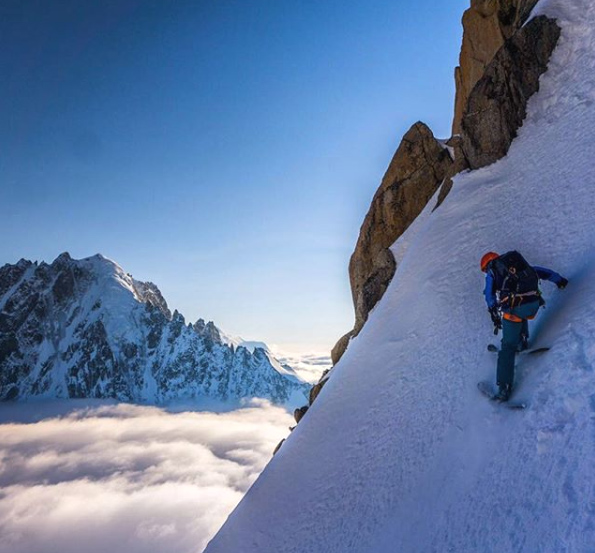 PLUM's manufacturing process combines modern CNC machines as well as more traditional machines. This allows them to fine-tune the process while keeping prices at reasonable levels.
To lessen environmental impact, PLUM shreds metal and plastic parts into small pieces (shavings) and sorts them. Then they are collected by a local recycling company which sends these wastes to a foundry where they are recycled.
Fundamentally, the company is committed to produce locally in France, mostly dealing with local subcontractors, to reduce the manufacturing environmental footprint.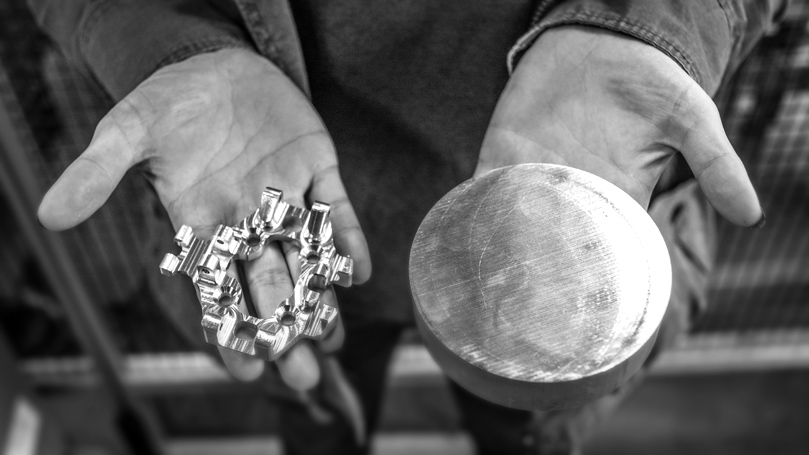 Wide Selection of Plum Bindings
Plum offers a wide variety of ski touring bindings divided into four categories based on their intended use.
The Race & Oazo families interest us the most as they feature minimalist ultra-light bindings, the Race family, and full-featured yet light ski mountaineering bindings, the Oazo.
The Oazo binding is specifically designed for demanding ski mountaineering while weighing only 200g per foot. Whether it is steep skiing or long mountain days with a heavier pack we like the Oazo's functionality and durability. Full review is coming soon.
For pure skimo racing and fast & light ski mountaineering, Plum offers 4 competition oriented bindings with the lightest being the R99 model shown below. One of their most versatile light bindings is the R170 model which offers 20mm of heel adjustment, increased durability, at only 170g, and without breaking your savings account.
Other families of Plum bindings focus more on freeride style of skiing and users that prefer their ski touring bindings with brake system. Visit Plum website for all details and pricing.